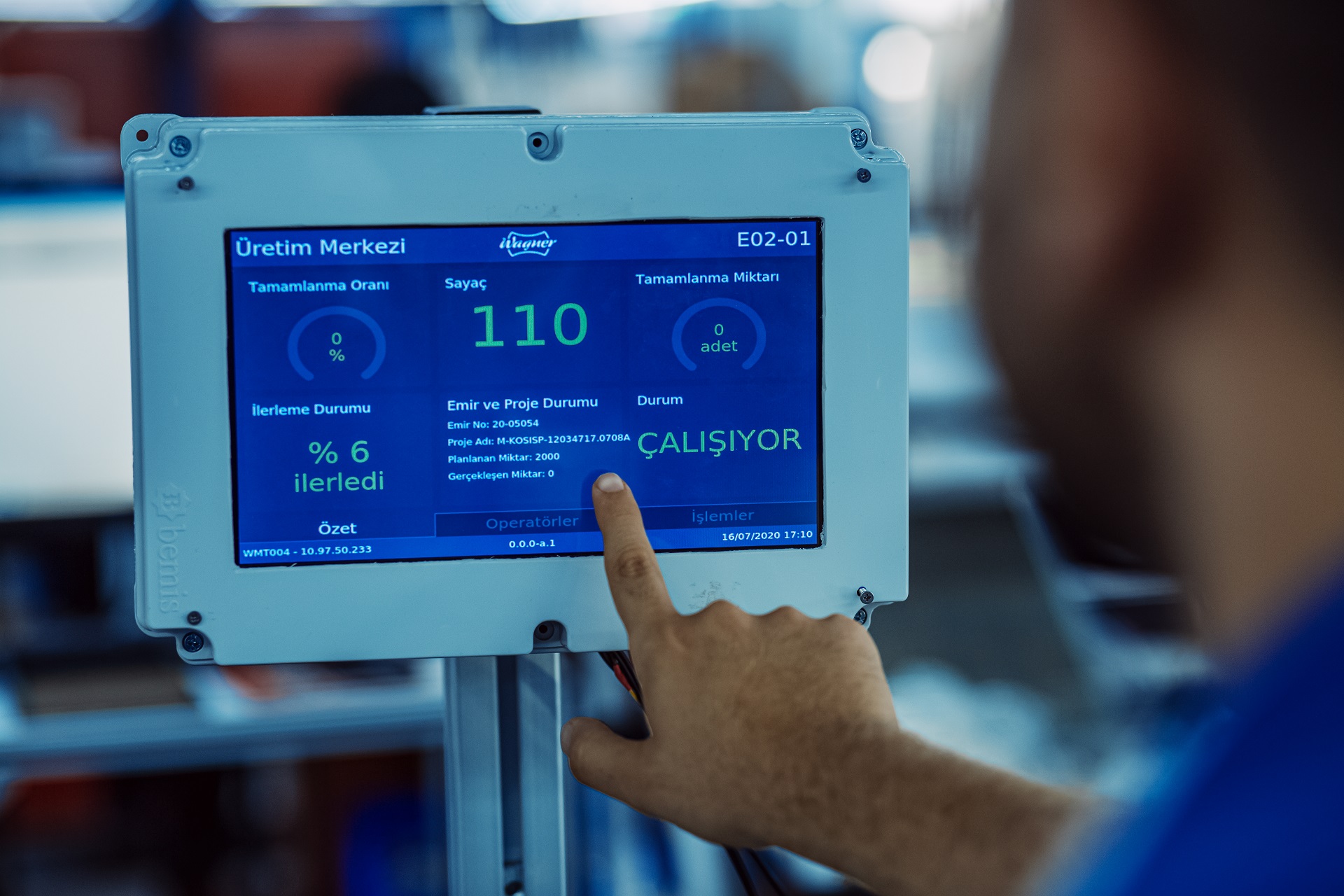 2020
Digital factory. Self Developed Software. A Wagner towards becoming a leading wiring harness manufacturer in her own segment .The number of employees reached to 650 . Exporting 25 countires all around the globe .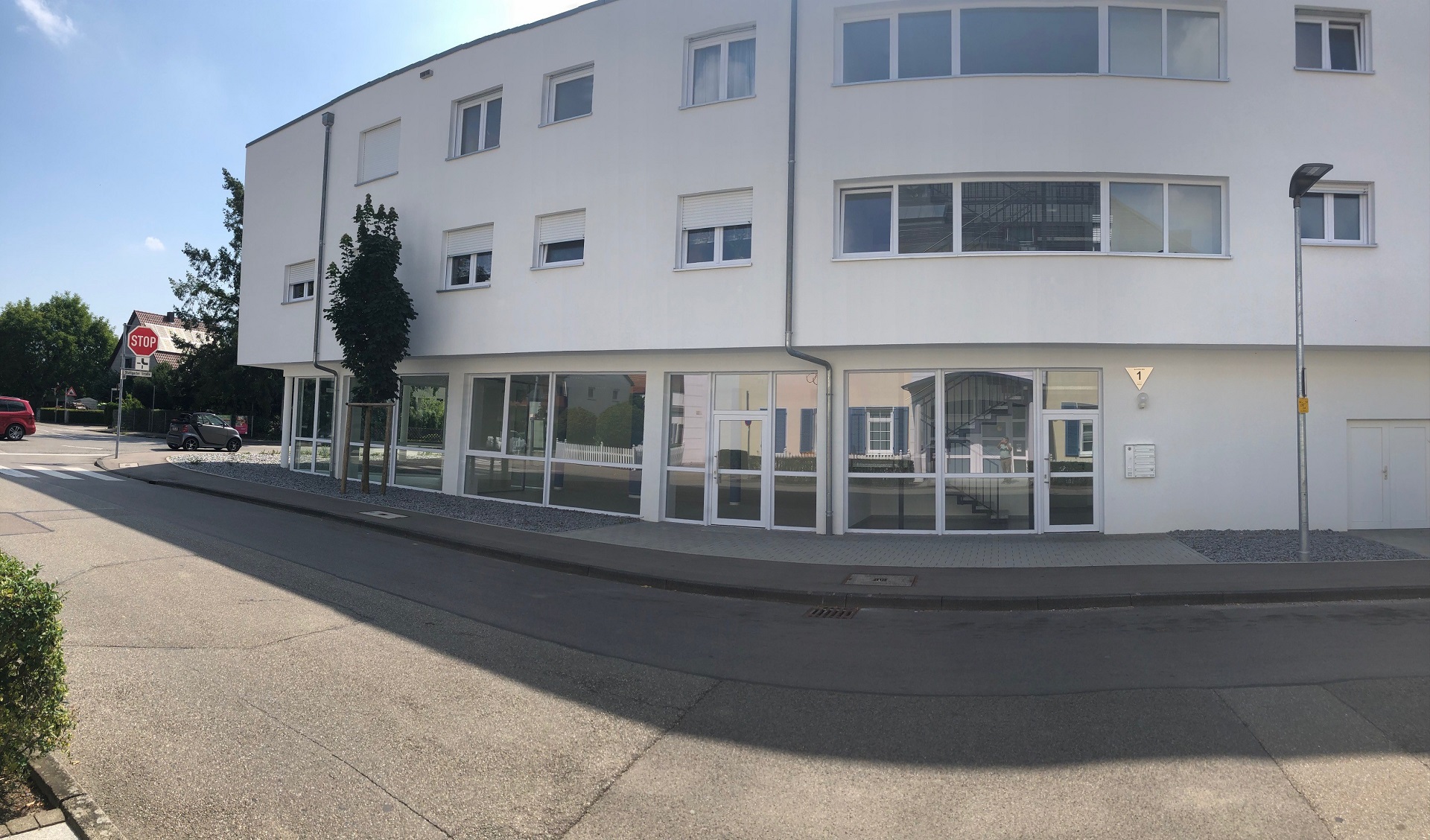 2019
Wagner Cable Systems Europe GmbH Opened in Stuttgart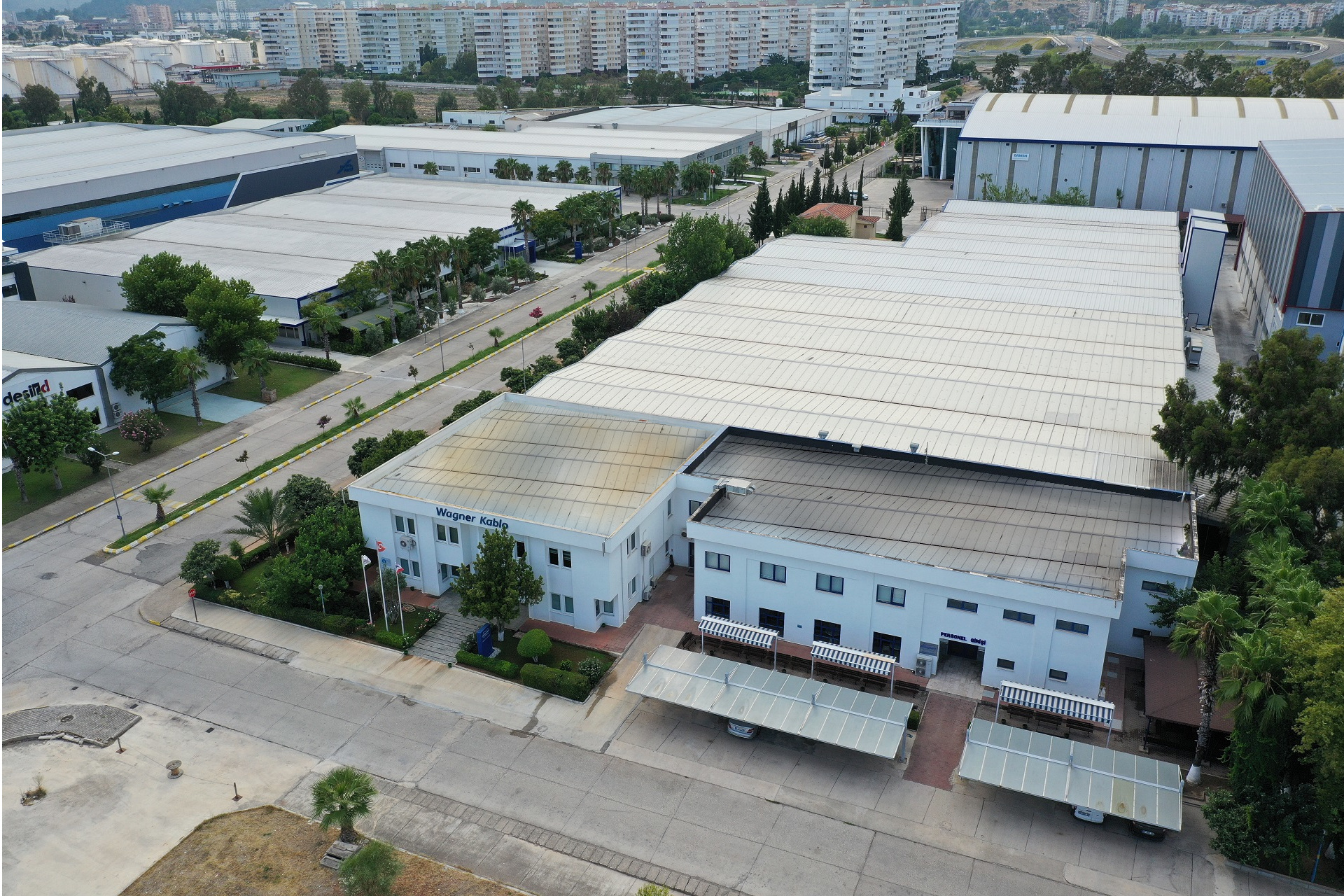 2019
Factory space doubled by adding a third building in the Free Zone. Total number of employees incresed to 500. Exports to all around to globe.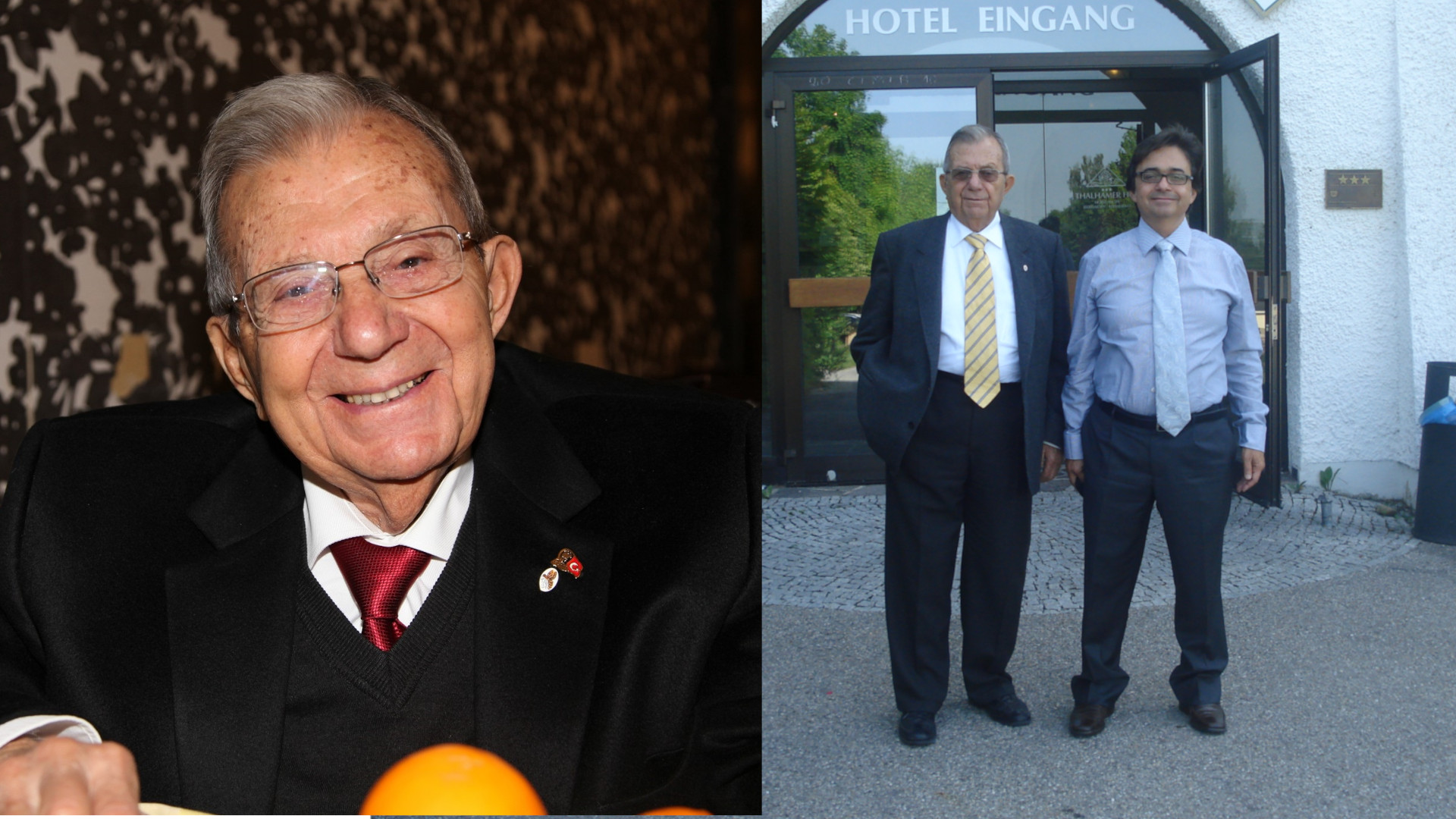 2018
Our esteemed President Mr. Ahmet Ünsal has passed away on 05.02.2018 Monday. Mr. L.Hilmi Ünsal Vice President and General Manager took over the position .
2018
Wagner Electronik was founded in Antalya Free Zone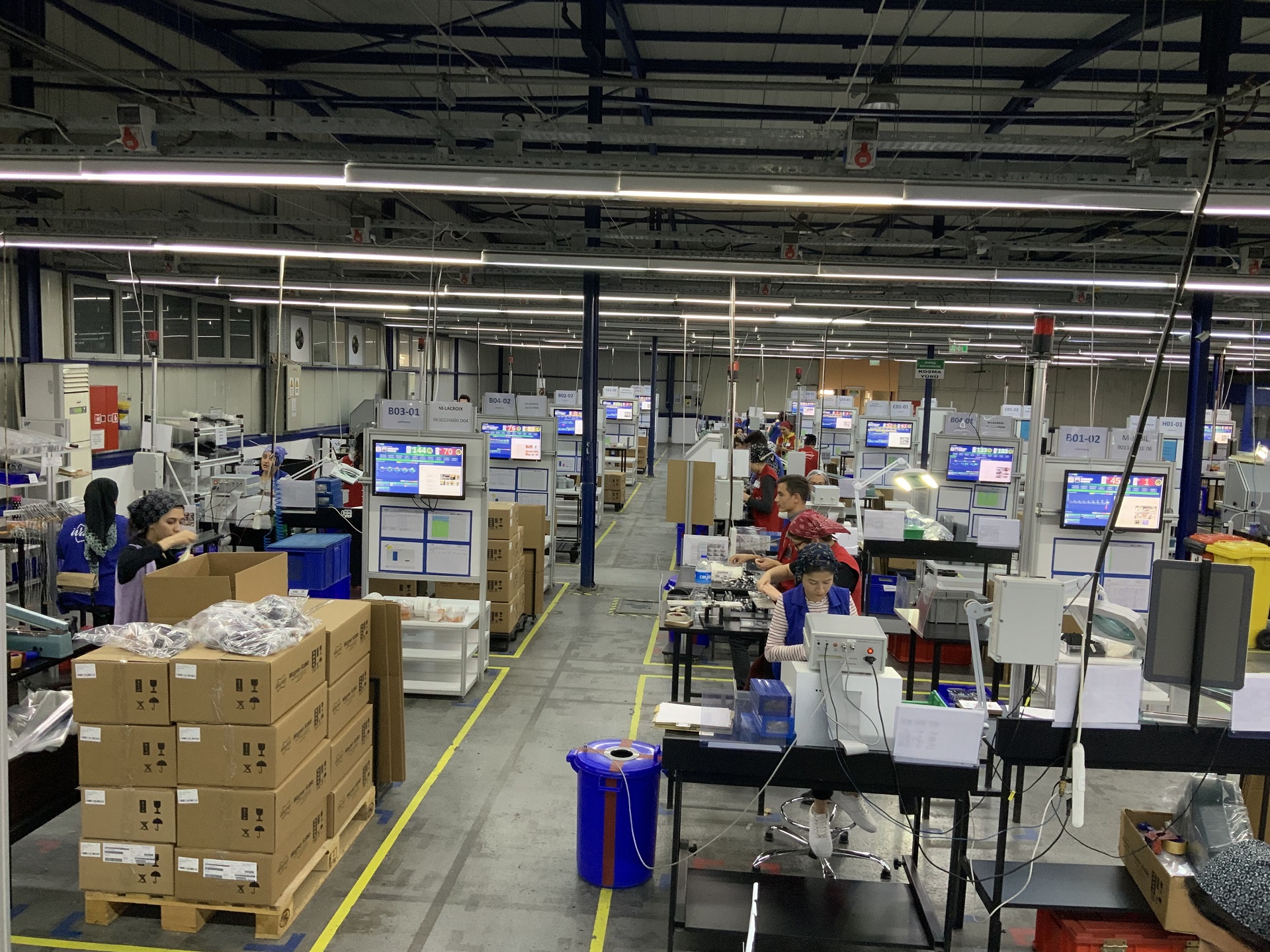 2018
New images of our factory. We are keeping step with the new technology.
2018
New images of our factory. We are keeping step with the new technology.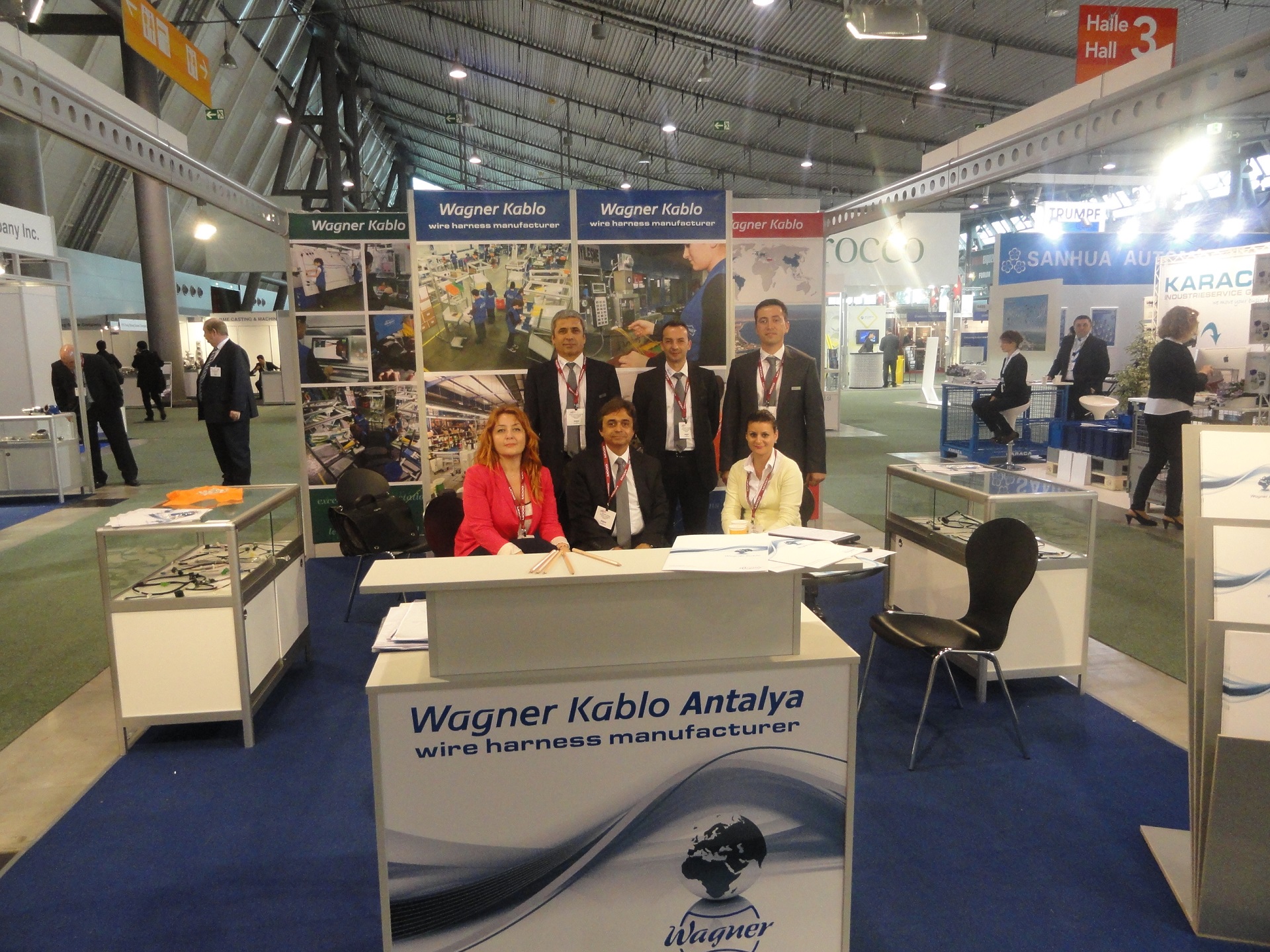 2012
Wagner Kablo started participating International Fairs. The number of employees reached to 300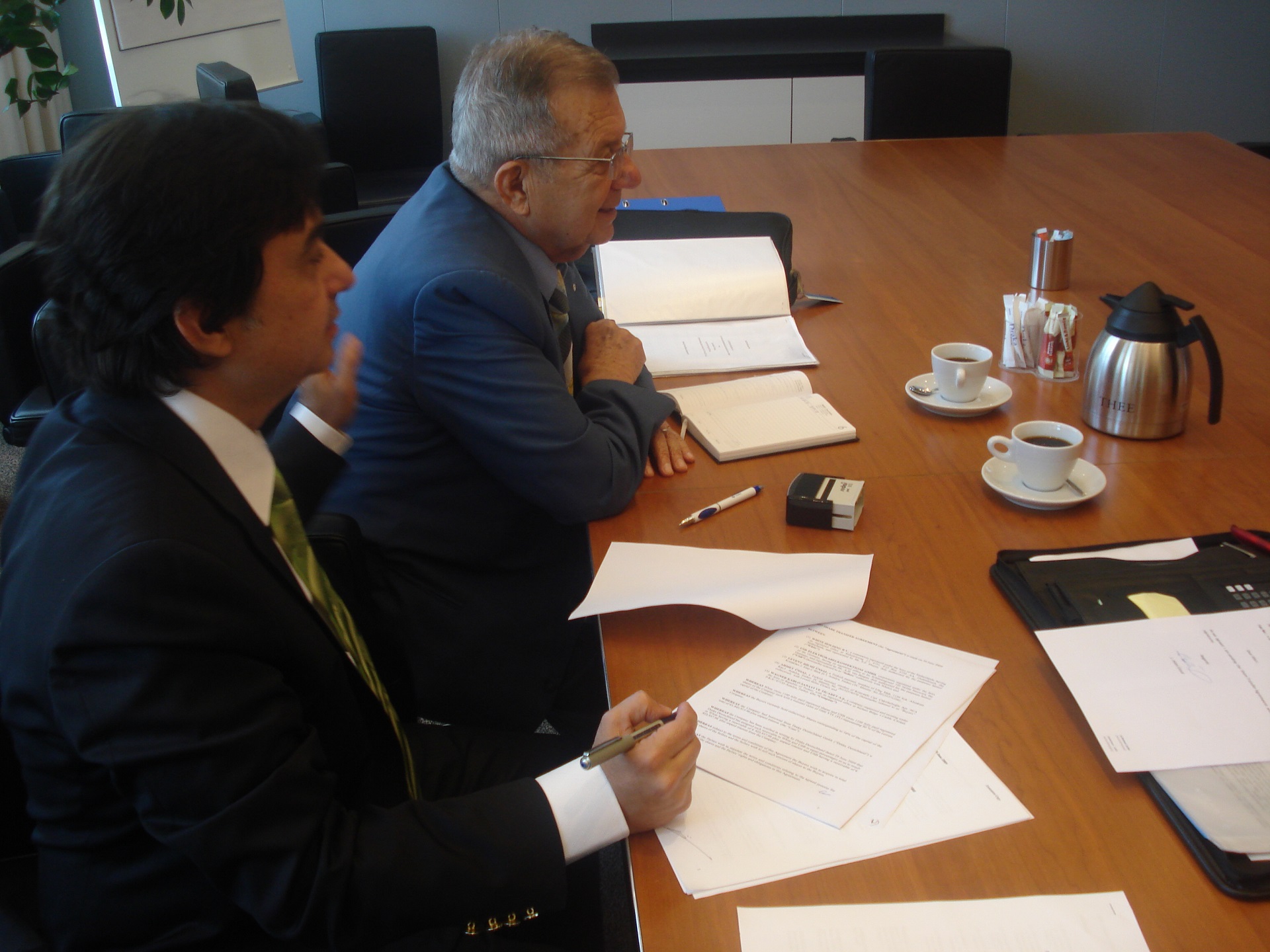 2009
Draka Shares taken over by Family Ünsal . Number of employees reached to 250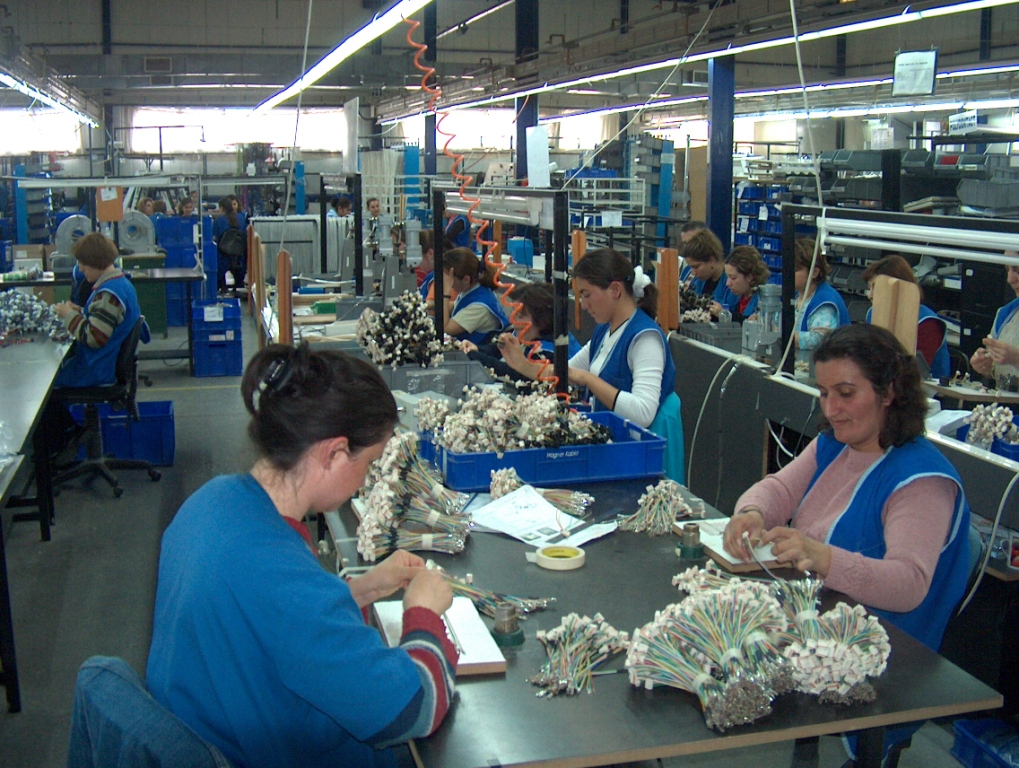 2007
The efficient work before the lean manufacturing understanding and the years where we just began the lean philosophy and where we show progress in lean manufacturing. Total number of employees reached 200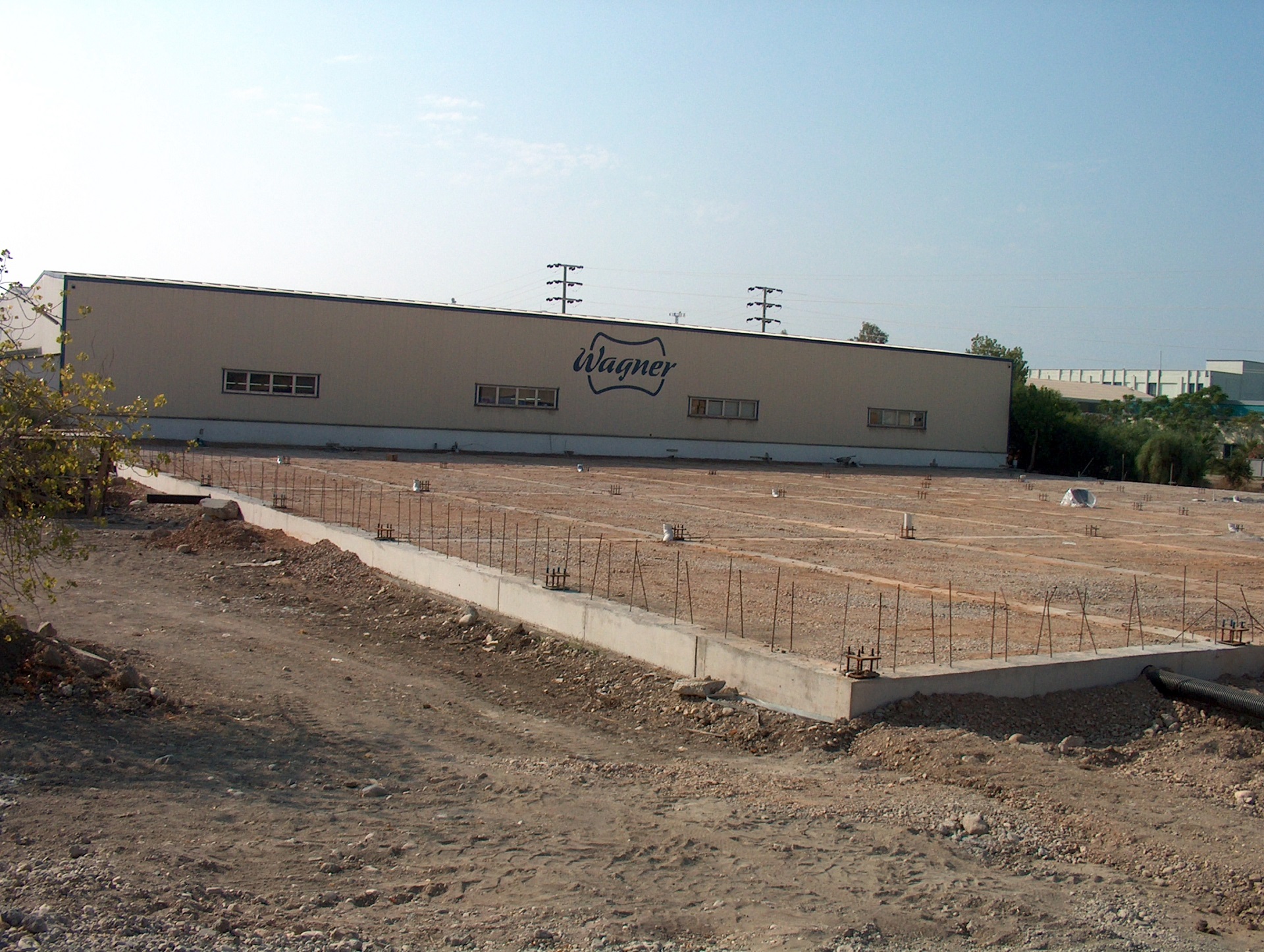 2005
Wagner Kablo increased production area from 2500 m2 to 5000 m2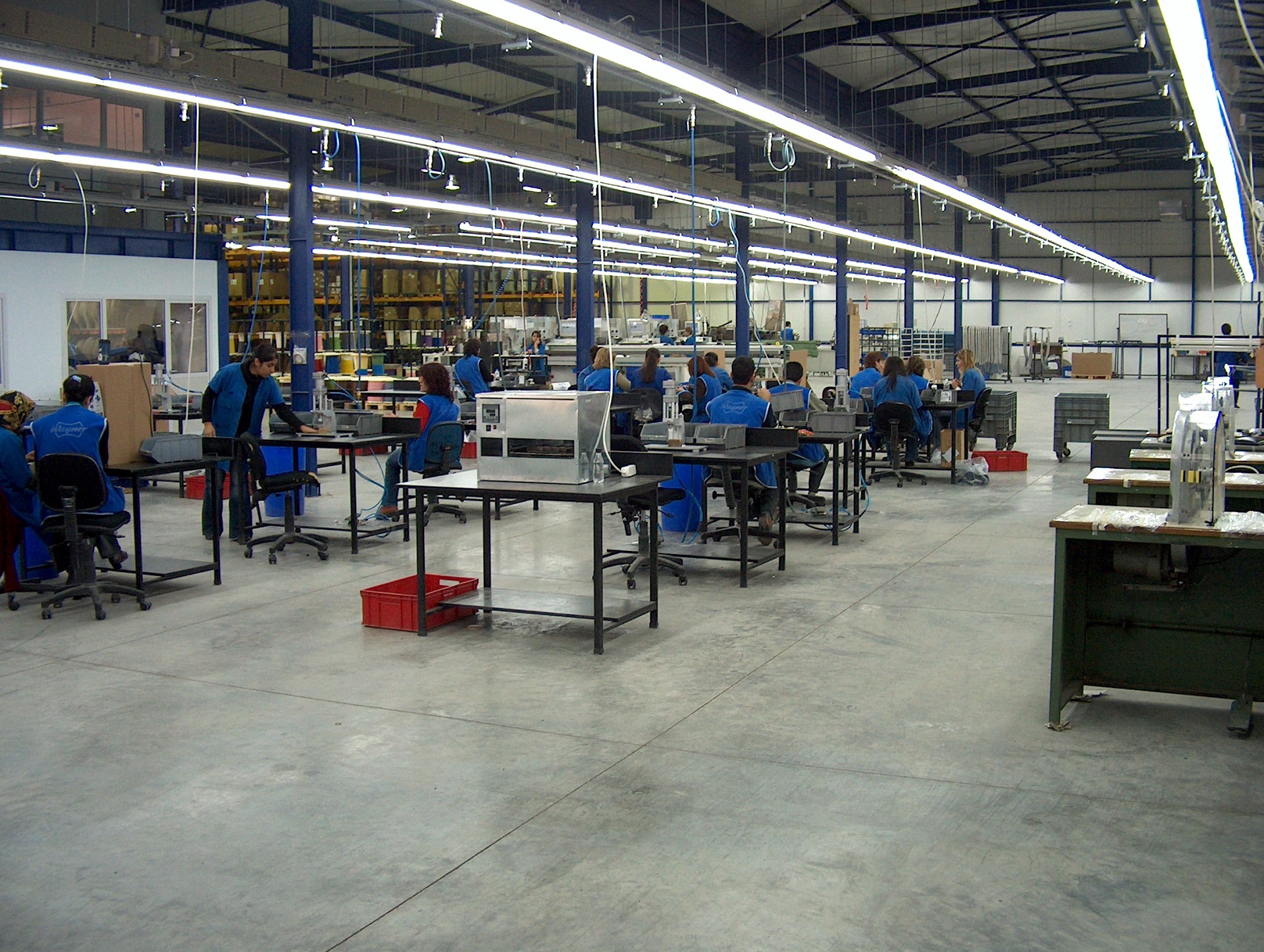 2003
Wagner Kablo successfully completed the ISO16949 certification process.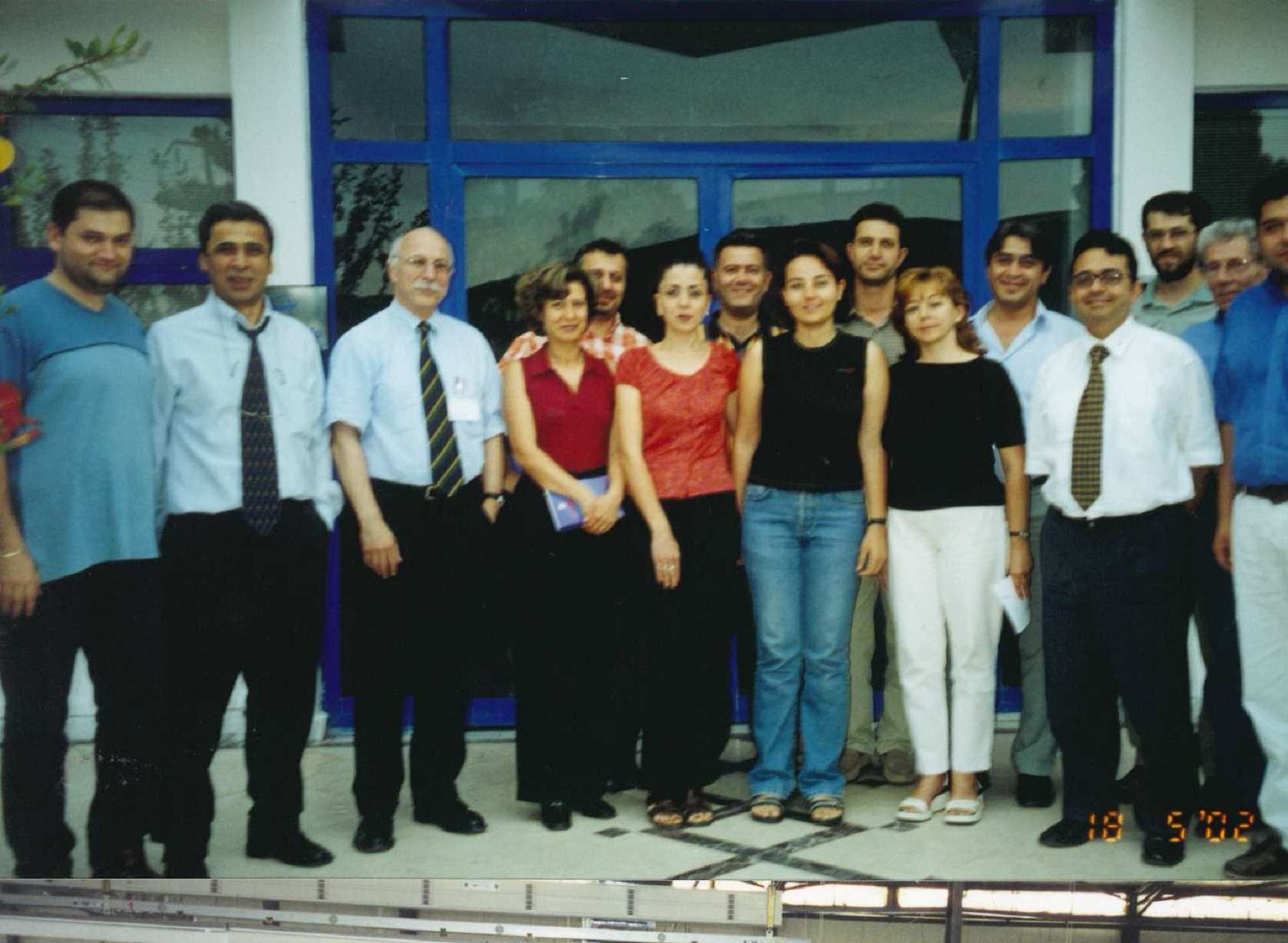 2000
Wagner Kablo was certified by QS9000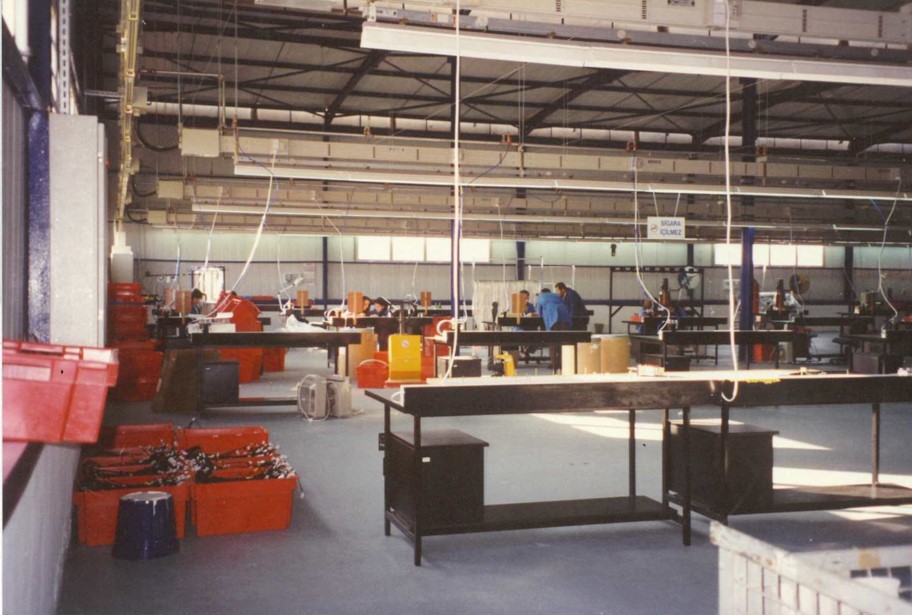 1999
The years of learning , experiencing and establishing in the market . Our principles never changed always the same; honesty, helping each other, staying united, hardwork, respect to others rights, cleanliness and participation.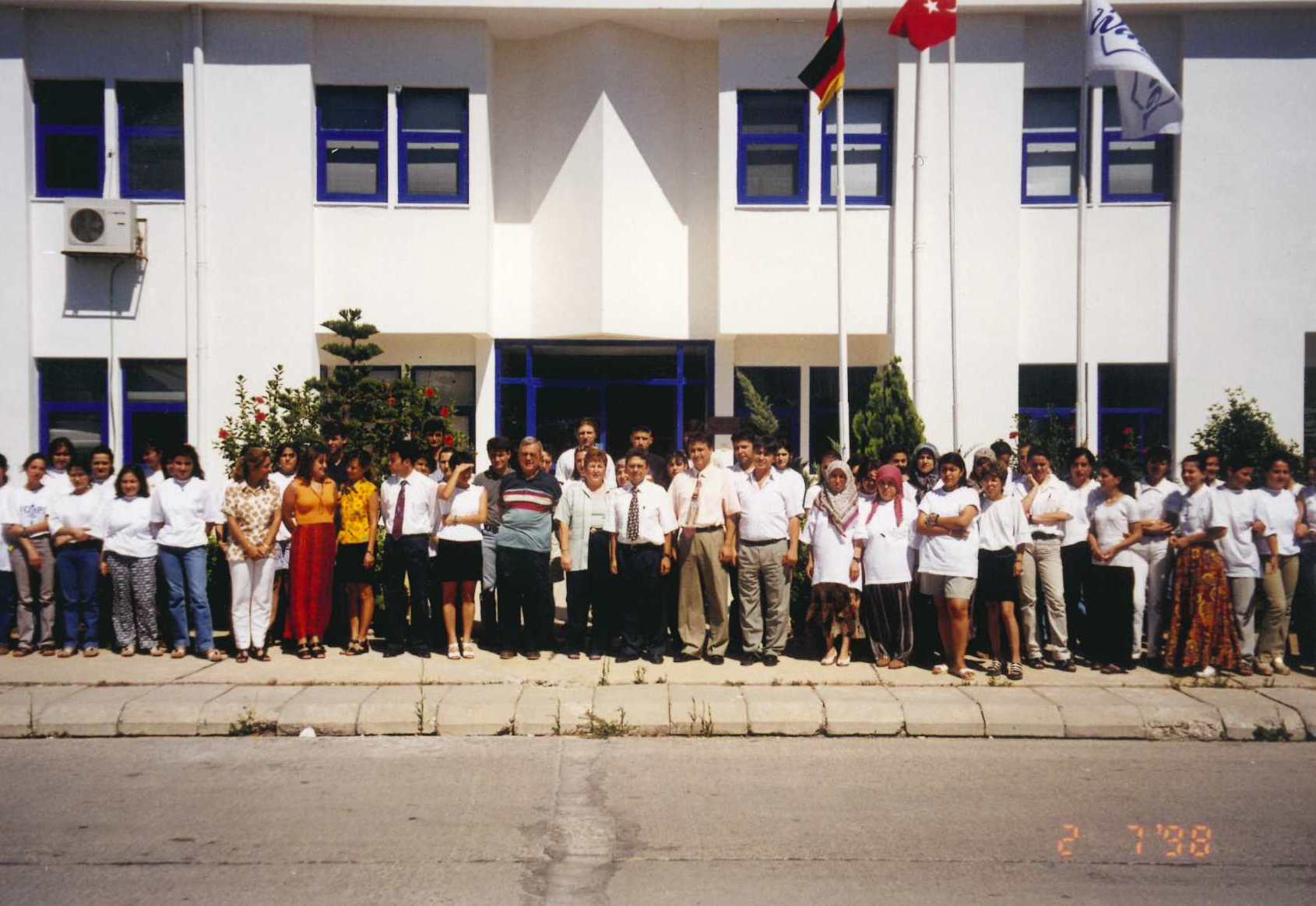 1998
Our total number of employees reached 100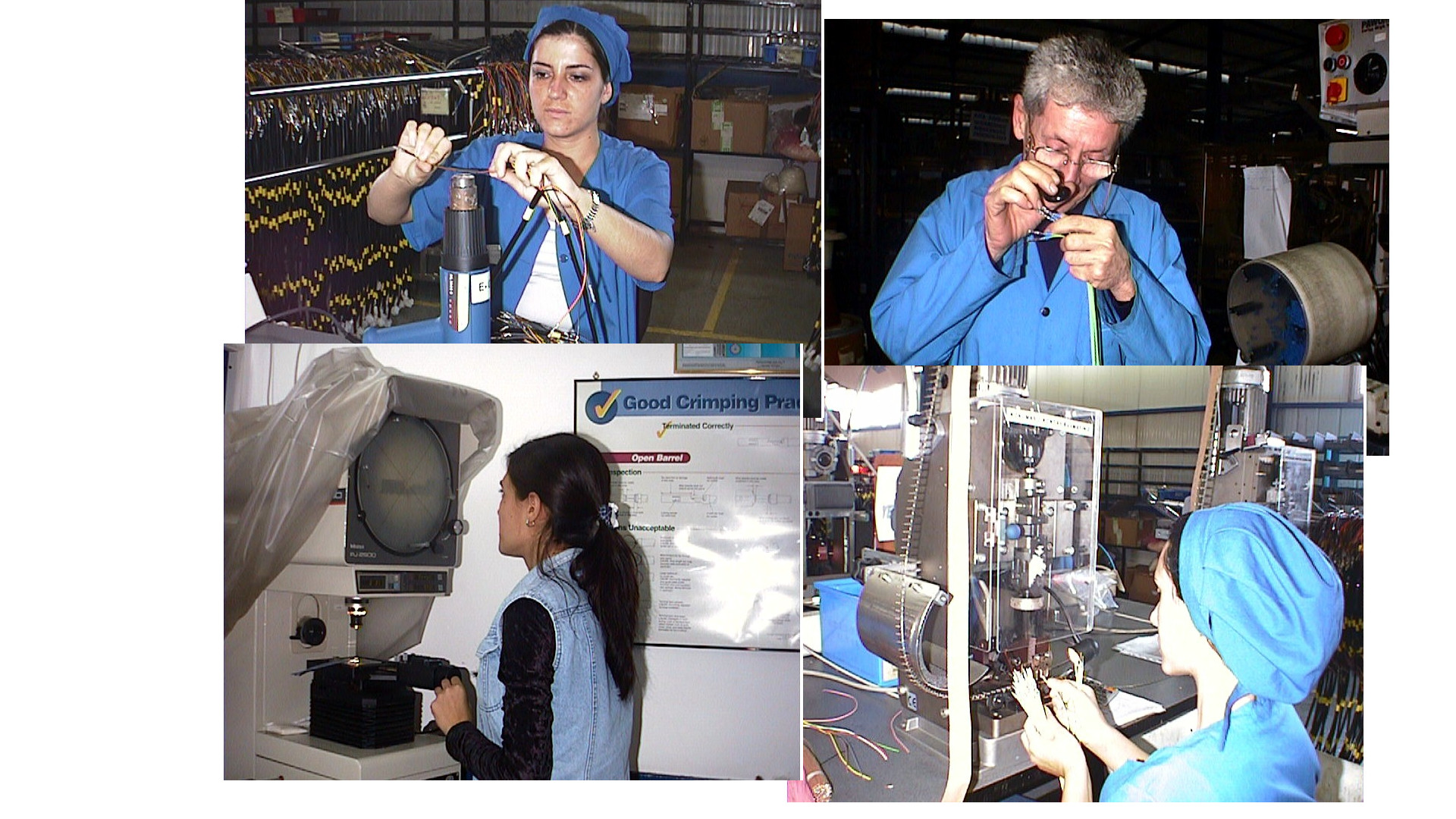 1995
Wagner Kablo Certified ISO 9002 being first in the region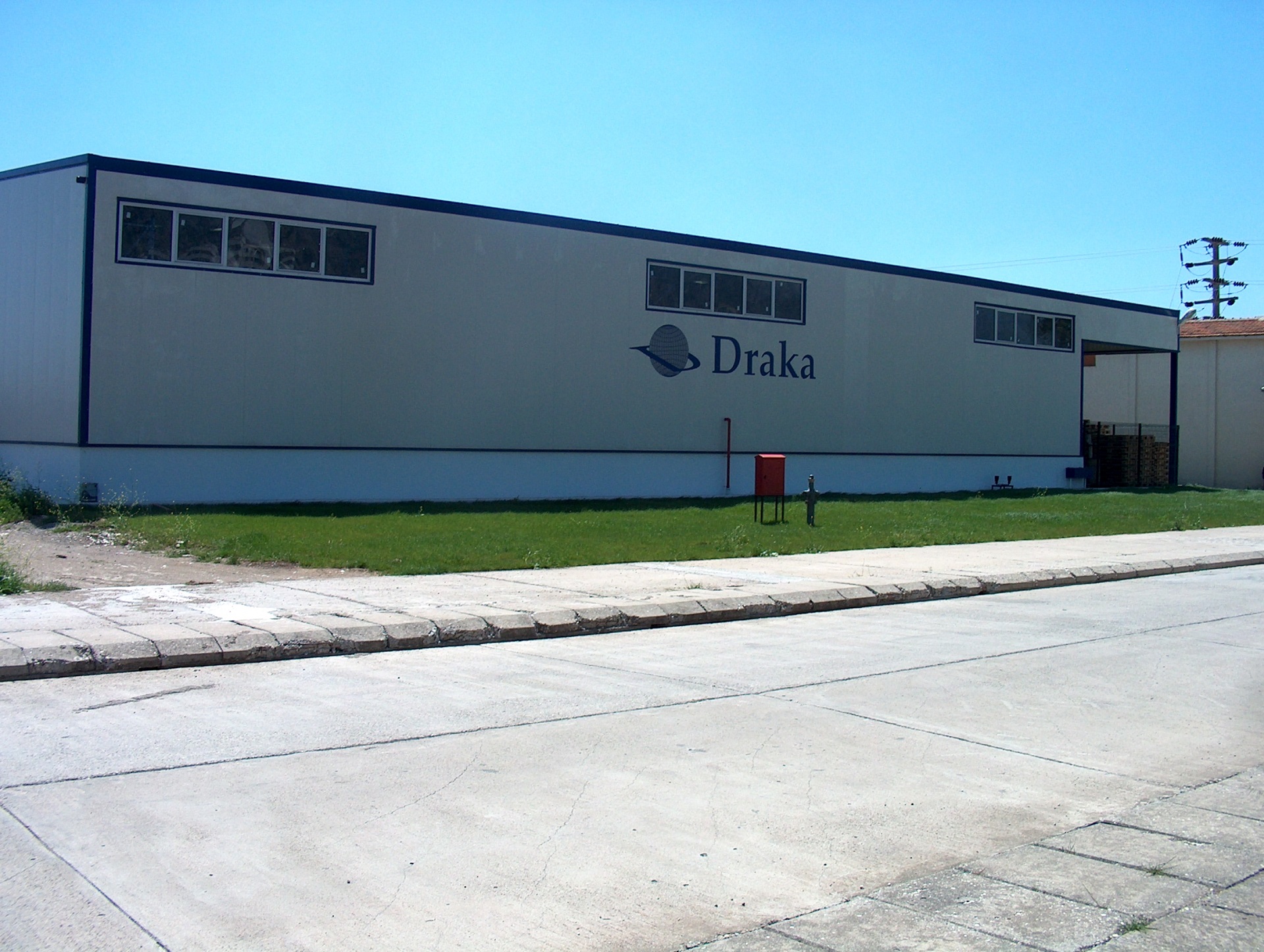 1994
Wagner Kablo Joined Draka Group after succesful acquition of Kabelwerk Wagner by Draka Holding NV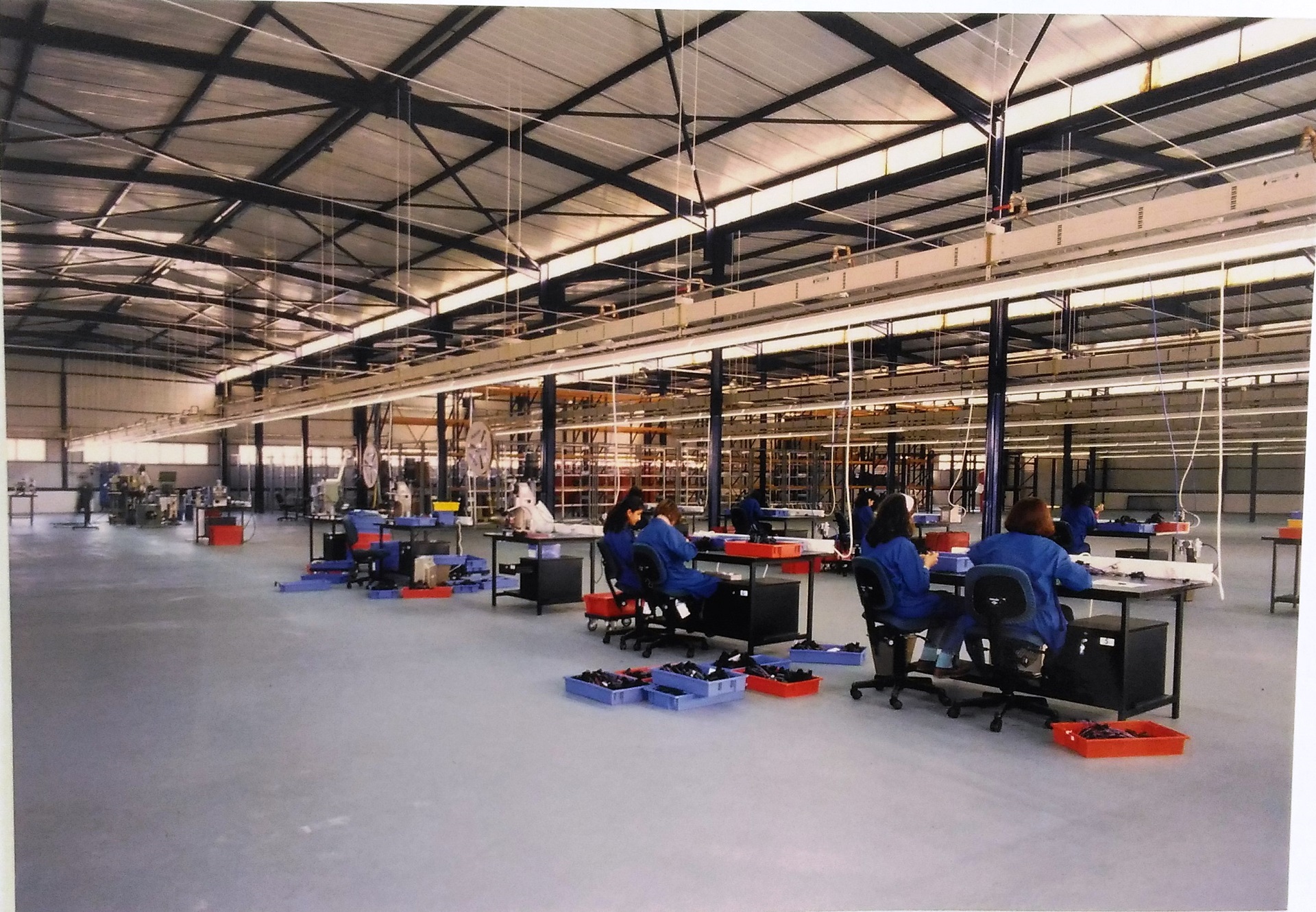 1993
Production started with 20 People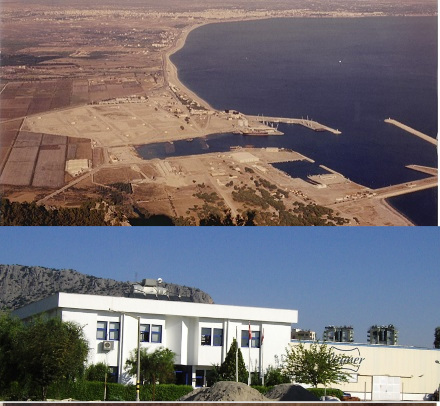 1993
Construction finished and factory was opened on March 5 ,1993.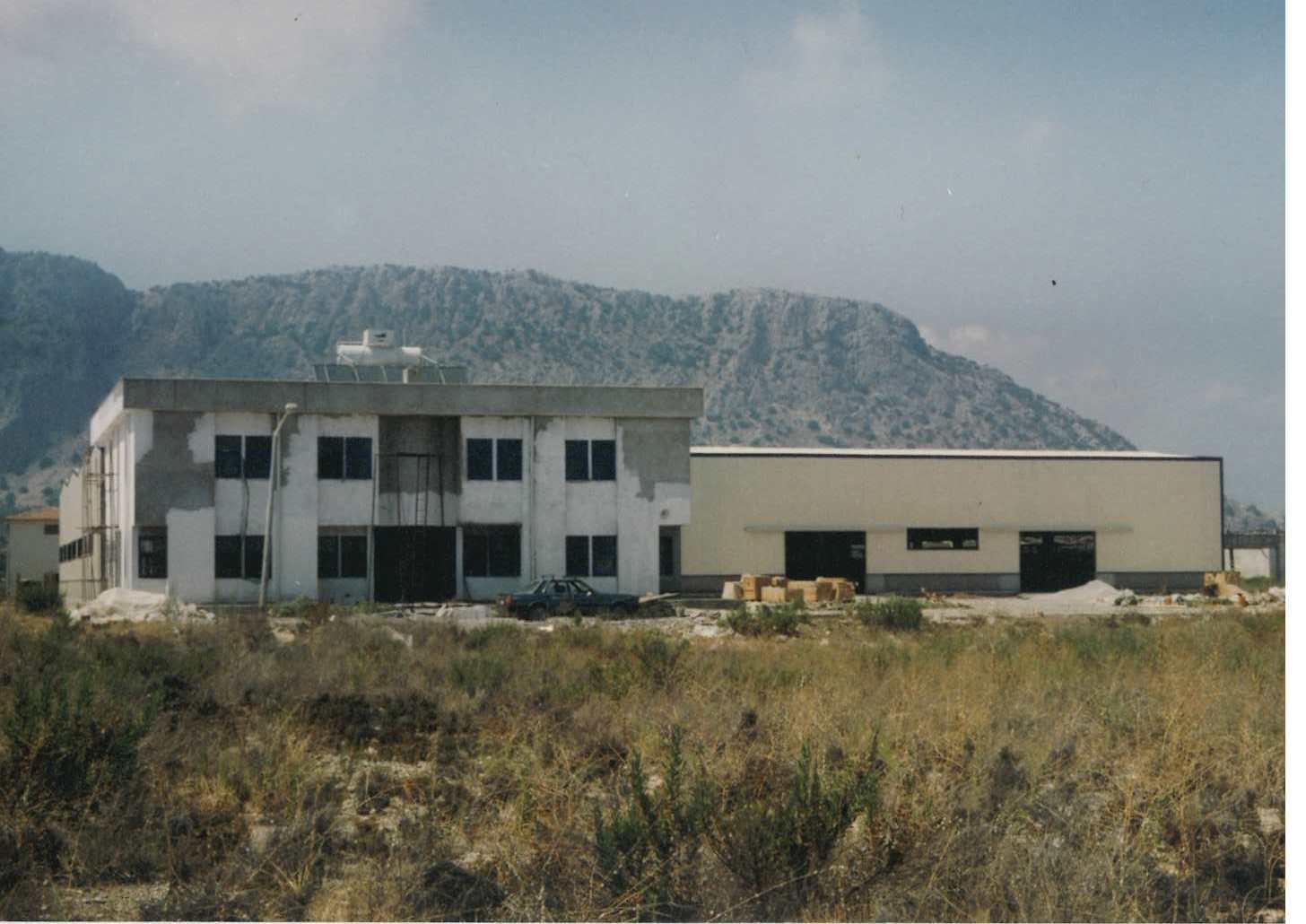 1992
Foundation of the Company as a Joint Venture between Kabelwerk Wagner and Turkish Partners . Factory Construction started in Antalya Free Zone